The edges of fields are now white with elderflowers, and their perfume is positively delicious. There are a host of wonderful things you can do with elderflowers, but our family favourite is elderflower cordial.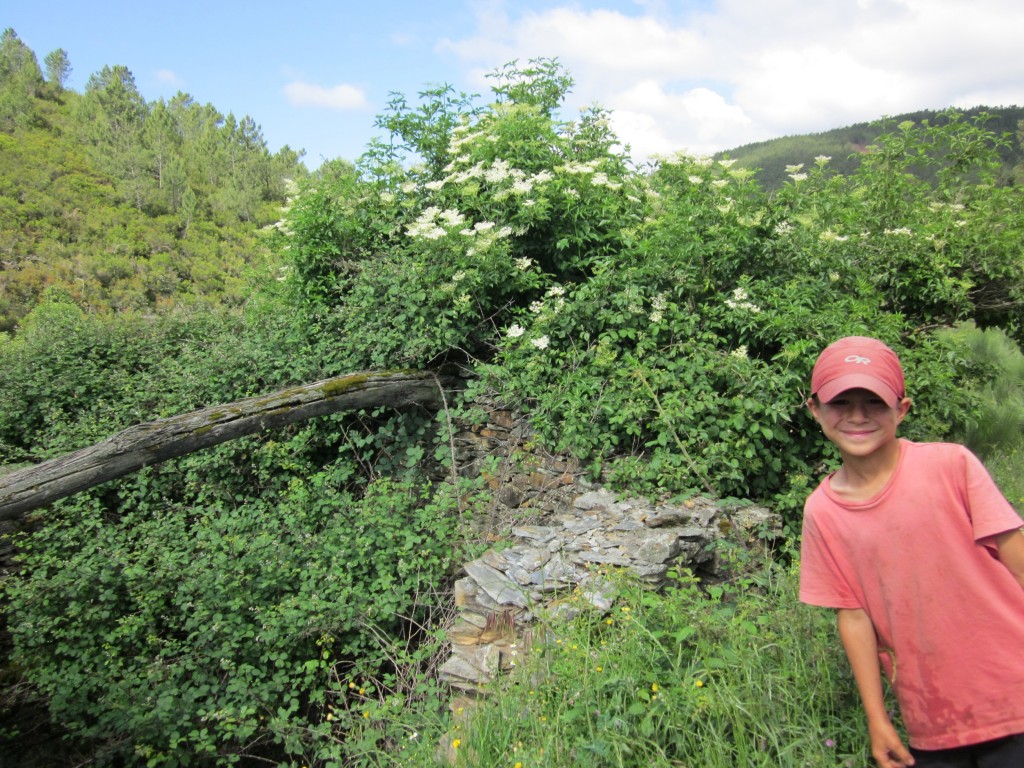 I've no idea now where it originally came from, but the recipe I use uses 40 flower heads per batch.
2.5 litres of water
40 elderflower heads
4 kg sugar
4 lemons
150g citric acid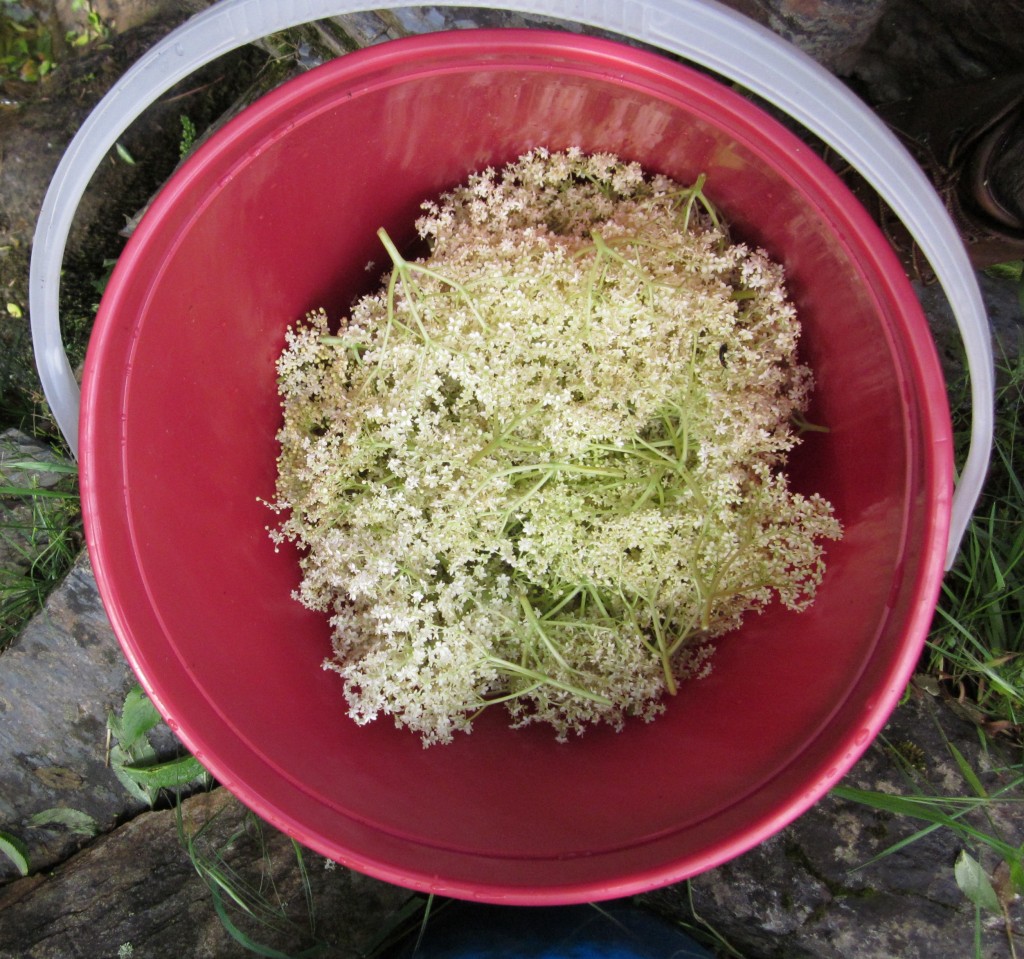 Dissolve the sugar in boiling water. Whilst it's dissolving, zest then slice the lemons. Add them to the elderflowers. Adjust the amount of lemons to suit your tastes.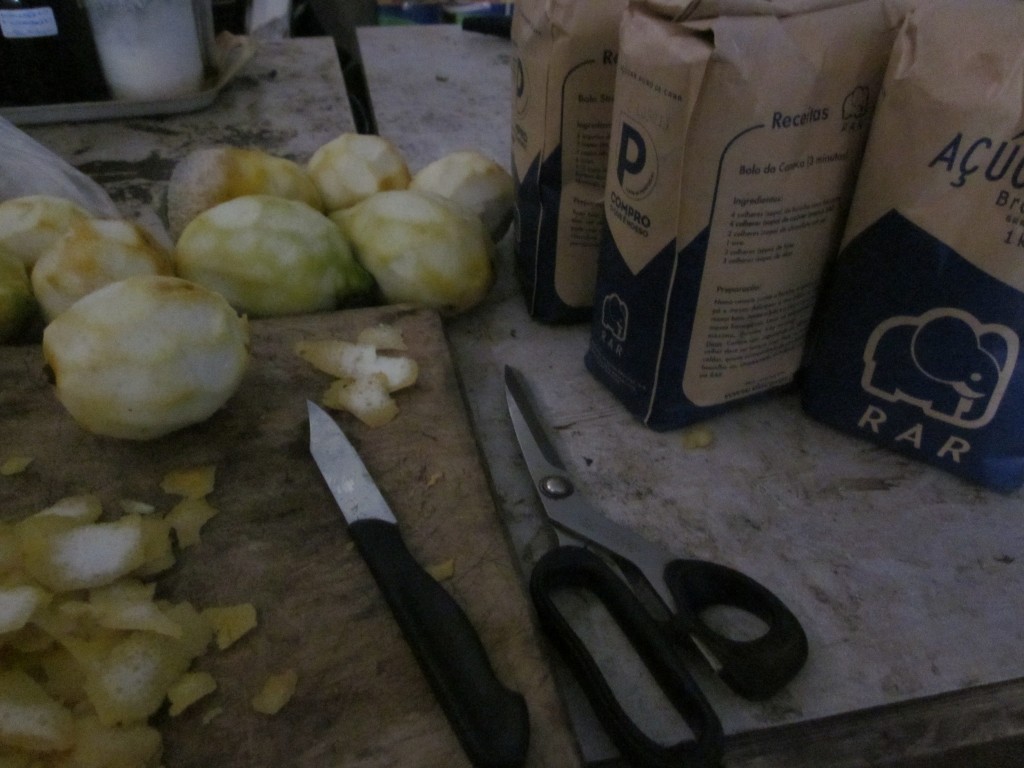 Pour the sugar syrup over the elderflower and lemon, then stir in the citric acid.
Cover and leave for 24 hours, then strain and bottle. A delicious taste of summer right through the year 🙂
Discover a quick method for long term storage of your cordial here.