It's less than a month until our final Permaculture Design Course of 2018 begins. Please don't miss out!
Our lead teacher for this course will be Michel Thill of Social Landscapes, supported by Jeroen and myself (Andrea). Participants will receive an internationally recognised certificate from the UK Permaculture Association.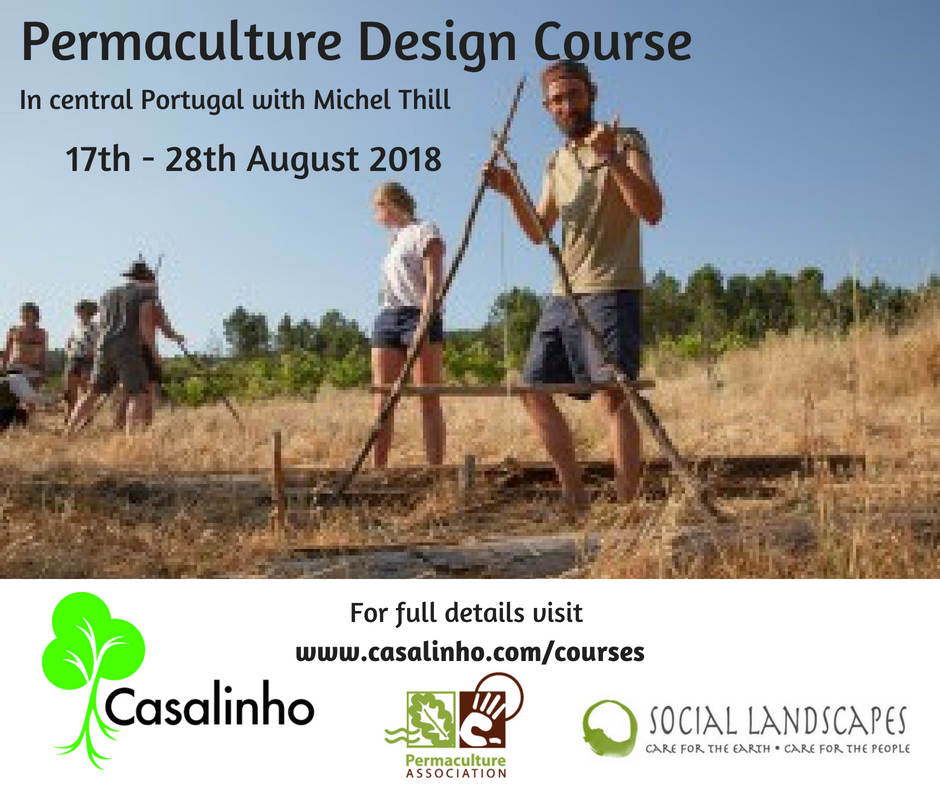 Take a look at my favourite photos from this year's earlier course here.