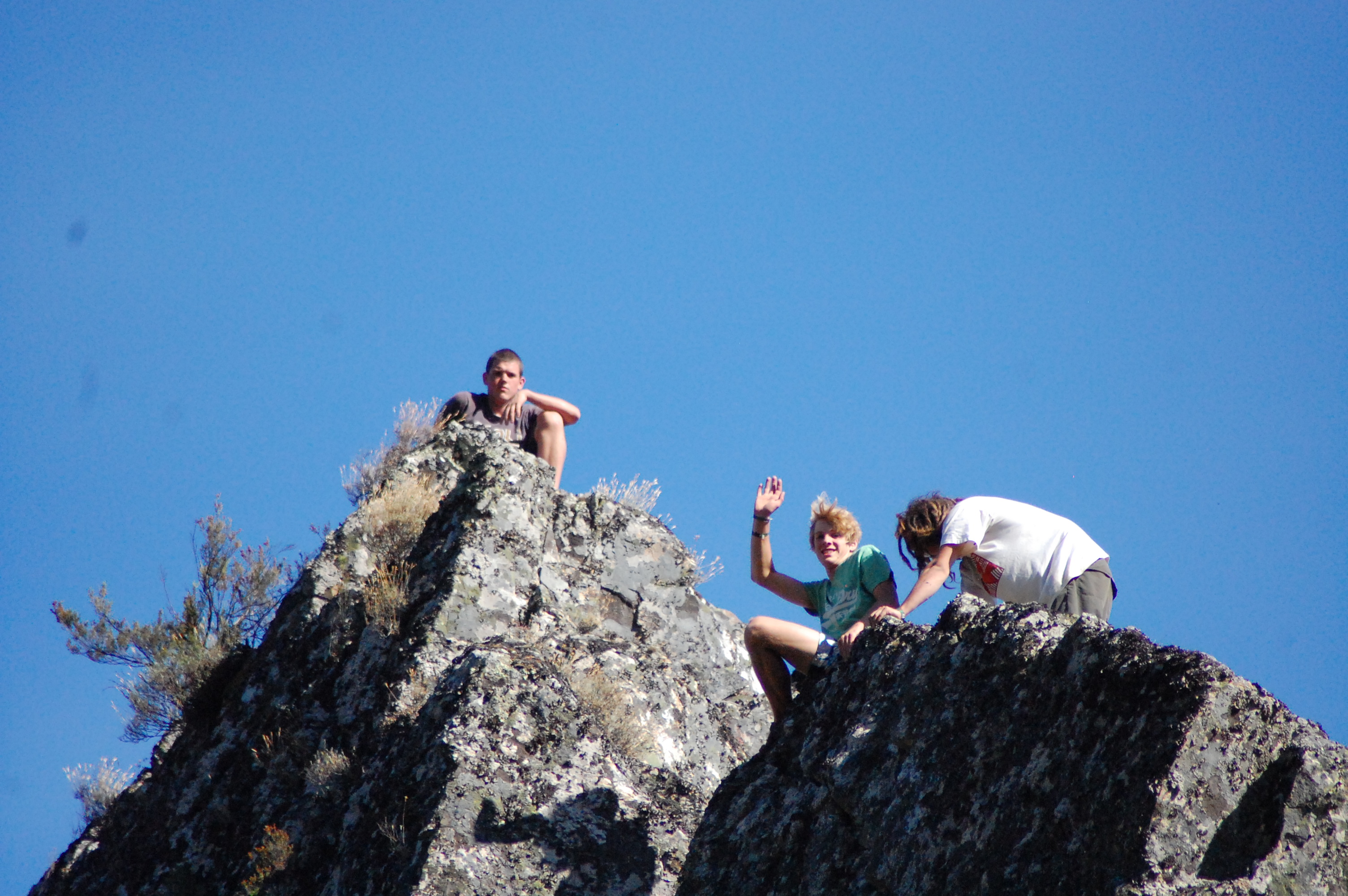 Whether you lead a Scout group, a youth group, or any other sort of group, here at Casalinho e Escabeldo we'd be pleased to discuss hosting your camp event.
We can offer you camping accommodation in beautiful surroundings where you can take full advantage of all that nature and the local area has to offer. You can either pay a very reasonable rate to camp here, or organise a working holiday where your group can help us out with various projects around the farm in exchange for your stay. You can organise your own meals if you'd like, but if you'd prefer to relax we can organise shopping and cooking on your behalf. If you would like us to arrange outings for you we would be happy to do so.
Chat to us to discuss your requirements. There are no hard and fast rules, as we recognise that every group has different requirements.
The photos here show the Scouts of Petit Rechain, Belgium at work and play.