It's been a while since I've posted anything happy, so here's a photo of the sheep enjoying the late afternoon sunshine. Lambert is far happier, as expected, since he's had some company.
Numbers increased so rapidly that I found myself having to find extra equipment. What do you think of my 'make do' hay rack (and old cot) and seed bowl (the door of a washing machine)?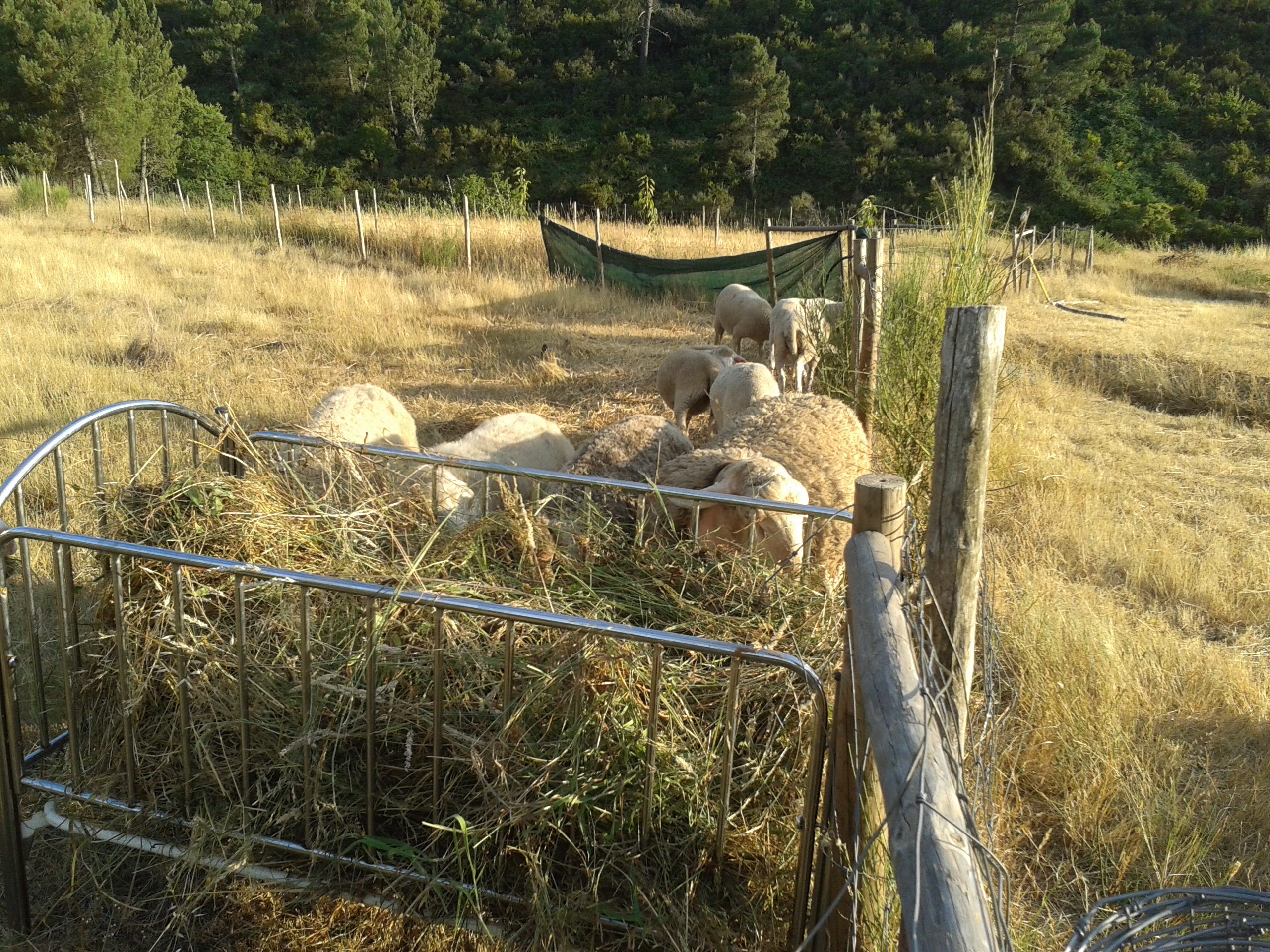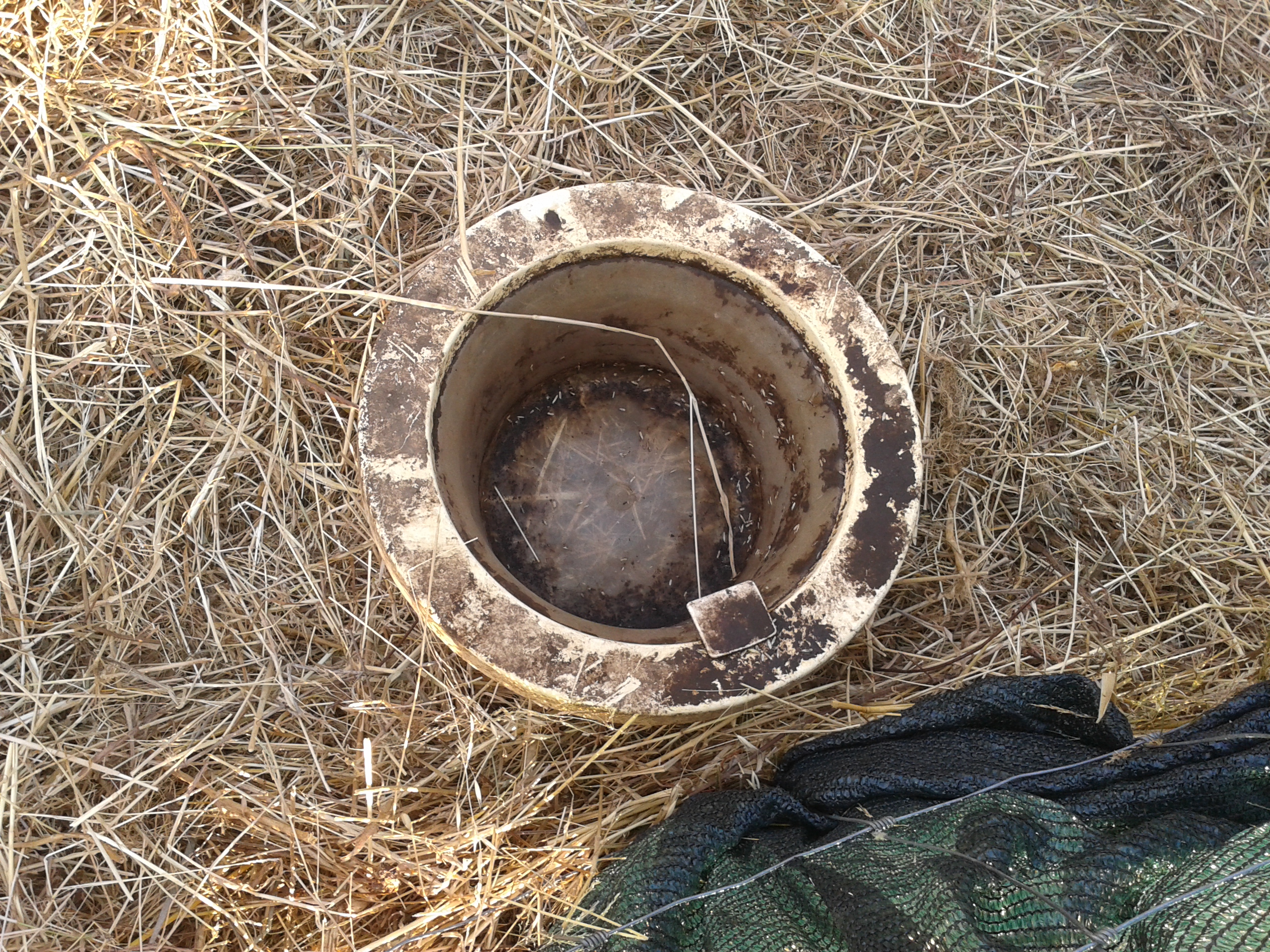 Making do is great but, proud as I am of my old washing machine door and other old bowls, I am in need of a decent grain feeder for the sheep. If you know anyone who has one for sale at a reasonable second hand price, let me know.