Today I'm feeling rather as if I've been run over by a horse, but perhaps it would be more accurate to say a sheep. Yesterday our neighbour and local Super Hero, Carlos, came round to help us shear the sheep. I say help, but he did all the shearing of course, and our job was simply to catch and hang onto them.
If I tell you that Carlos did his own 70 sheep in 4 hours, but our 6 took 2 hours, that might give you an idea of the struggles we went through! For four of ours it was their first shearing, and the other two weren't wildly keen either. But all done, and thankfully it's a once a year job! Many many thanks to Carlos, who's expertise we'd not have been able to do this without.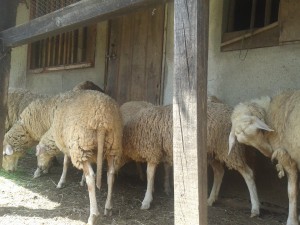 Woolly and nervous in a strange space, ready to be sheared
Carlos shows us how it's done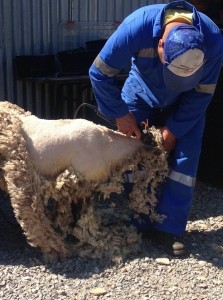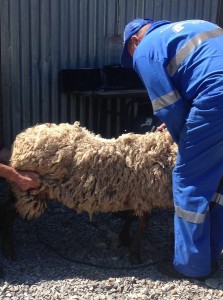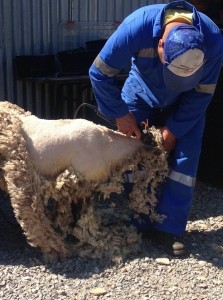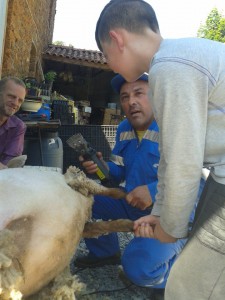 Naked! All ready to be released back into the field ready for summer.
Meet the sheep, and all our other animals, during our Permaculture Design Course 17th – 28th August.