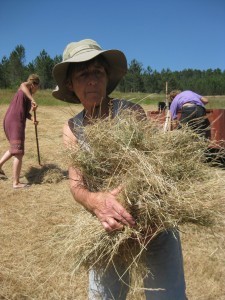 I'm very excited to announce this year's Permaculture Design Course schedule. As in previous years, all our PDCs will be accredited by the UK Permaculture Association and taught in English (although our teachers do speak Portuguese too and can help with translating new words / concepts).
* 10 day PDC – Friday 9th June – Sunday 18th June 2017

* 16 day PDC – Saturday 29th July – Sunday 13th August 2017

* 12 day Permaculture Design Course – Friday 18th August – Tuesday 29th August

Click here for full details and costs.
Click here for details of summer internships.
Please join us and share with your friends!